Kazakhstan: Archives Technical Development
February 5-8
Ten Kazakh archivists will meet their U.S. professional counterparts, in order to elevate the technology of the Kazakhstani Presidential Archives. Delegates were naturally drawn to Boston's JFK Presidential Library and EMK Institute, and other historic library institutions.
Russia: New Media & Civil Rights
February 7-10
Six Russian visitors will visit Boston to focus on the themes of protecting freedom of the press of online media outlets, using new media to make government more effective, and new media-focused think tanks. Meetings will be with contacts at city government, Harvard University, and the Boston Globe.
India: Linking Digital Policy to Cyber Crime Law Enforcement
February 11-15
These visitors will discuss joint efforts to support and link U.S. and Indian commercial interests in the growing cybersecurity industry; and develop partnerships for cyber-related scientific and academic research.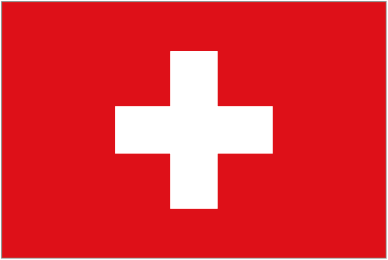 Switzerland: Foreign Policy Think Tank Exchange
February 15-18
A rare IVLP group from Switzerland will bridge think tanks between our two countries. Through open dialogue and building international community, this delegation seeks to improve the efficacy and strength of think tanks in both countries.
Multi-regional Project: Women in STEM
February 16-21
Female scientists working in a multitude of sectors comprise this diverse delegation of 21 women. They will be attending the Boston conference for the American Association for the Advancement of Science to encourage STEM participation among girls and women.
Philippines: Inclusive Higher Education
February 22-25
Educators from the Philippines will discuss inclusive higher education policies at various government and non-government institutions as well as local institutions and their goals surrounding the topic.
Serbia: Small Business and Entrepreneurship
February 22-25
Serbian entrepreneurs will compare how federal, state, and local government in the U.S. supports and promotes small and medium enterprise development and entrepreneurship, as well as the role of NGOs and trade associations in supporting entrepreneurship.
Ukraine: Best Practices in Inter-Country Adoption
February 22-25
Visitors from Ukraine will explore adoption services in the United States and the role of federal, state, and local government agencies in monitoring and regulating adoption, as well as meet with families who have adopted children from Ukraine.
Regional Project: Community Engagement with Youth
February 23-28
International Visitors from ASEAN member-states will focus on various aspects of community engagement with youth: regional & state-wide initiatives to address terrorism, university engagement in violence research and prevention, role of foundations in community development. There will also be an opportunity to host delegates for dinner in your home on February 25th/26th!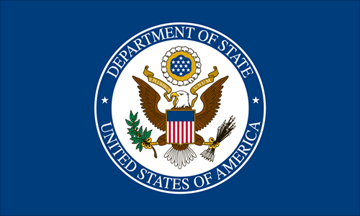 Regional Project from Africa: Emerging Leaders – Newly Elected Officials
February 25-27
A group of newly elected leaders from African nations are coming to understand the current environment of the U.S. political system, as well as examine U.S. foreign and domestic policy topics and how they impact power transitions, government accountability, and interact with the press, local officials, and volunteers.